We look forward to meeting you
We are your contact in the field of repair and maintenance of freight and tank wagons and offer you Europe-wide mobile service. You can also rely on us for Europe-wide spare parts management and integrated telematics solutions.
Our team will be happy to answer any questions you may have.
Managing Director / Sales Manager
Head of order processing / authorised signatory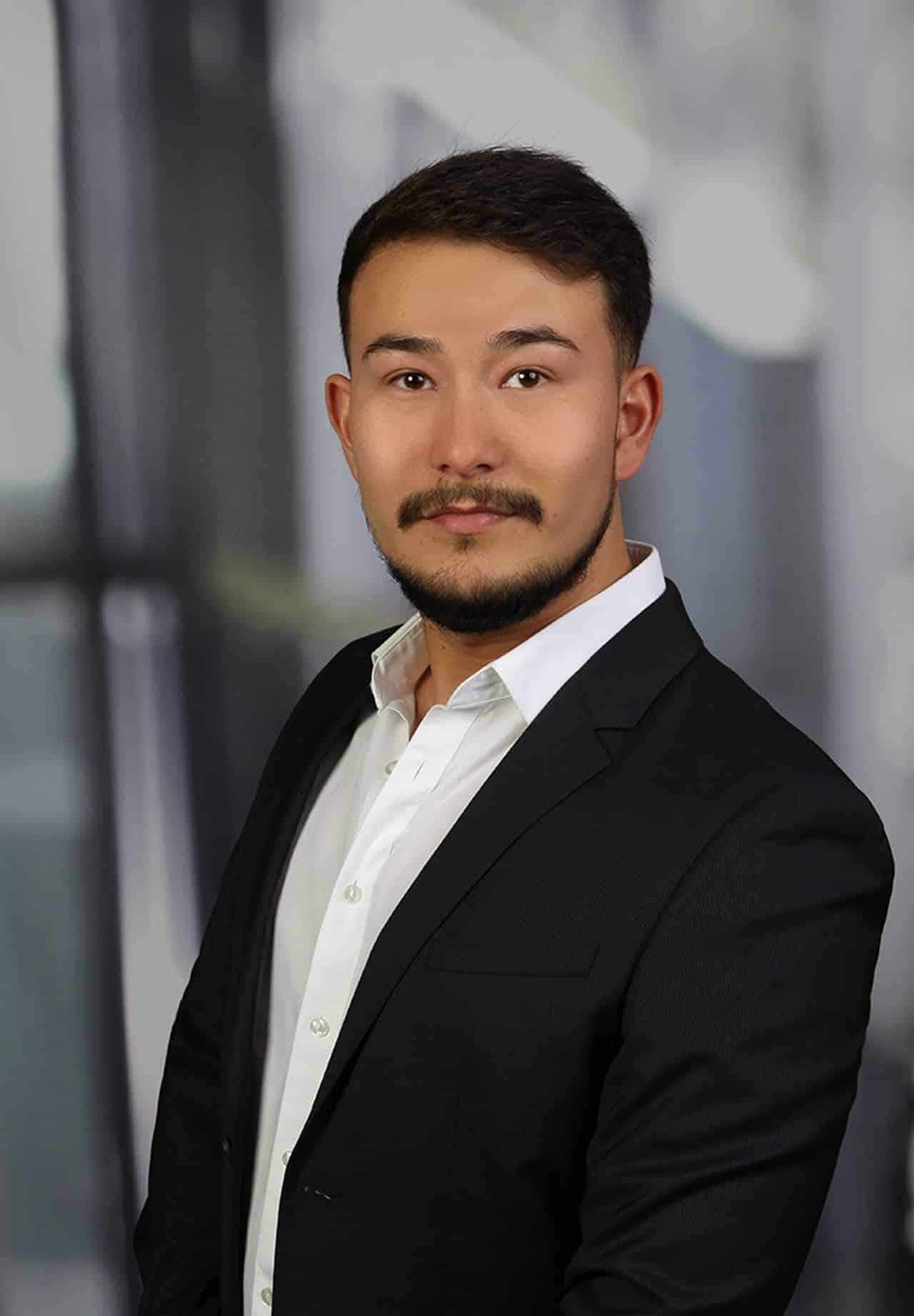 Head of technical spare parts sales
The Franz Kaminski Group comprises various locations in Europe.
Your contact persons are available centrally in Hameln or at the locations.
The globalised market does not stop at freight car maintenance. We meet the requirements of our customers and have built up a European network of locations for them. Cleaning and repair facilities for tank and freight wagons are also available at these locations.
The network is constantly being expanded and also has access to partners who work together as part of a rail alliance.
Our philosophy in the age of Industry 4.0 is to network the customer with the workshop and, via telematics, with the wagon.
Franz Kaminski Waggonbau GmbH
Kuhbrückenstraße 25
D-31785 Hameln
Railway adress: Station Hameln
Reference number 152-50
Station no.: 80 134 288
Franz Kaminski Waggonbau-Polska Sp.z.o.o. J.U. Niemcewicza 4 P-48-300 Nysa
Railway adress: NIP 749-18-25-876
Region 531 538 671
Station Nysa, nr 51 056 606
Franz Kaminski Waggonbau-Hungária Kft.
Debrecen, III.Bezirk
H-4002 Lőtér u. 2-4
Railyway adress:
Reference number: 55
139386
Franz Kaminski France SARL
Rue Gérard Schmitt
52300 Joinville
Railway address:
Franz Kaminski France
Gare de Joinville 52300
Reference number. : 21 857
Station no. : 175091